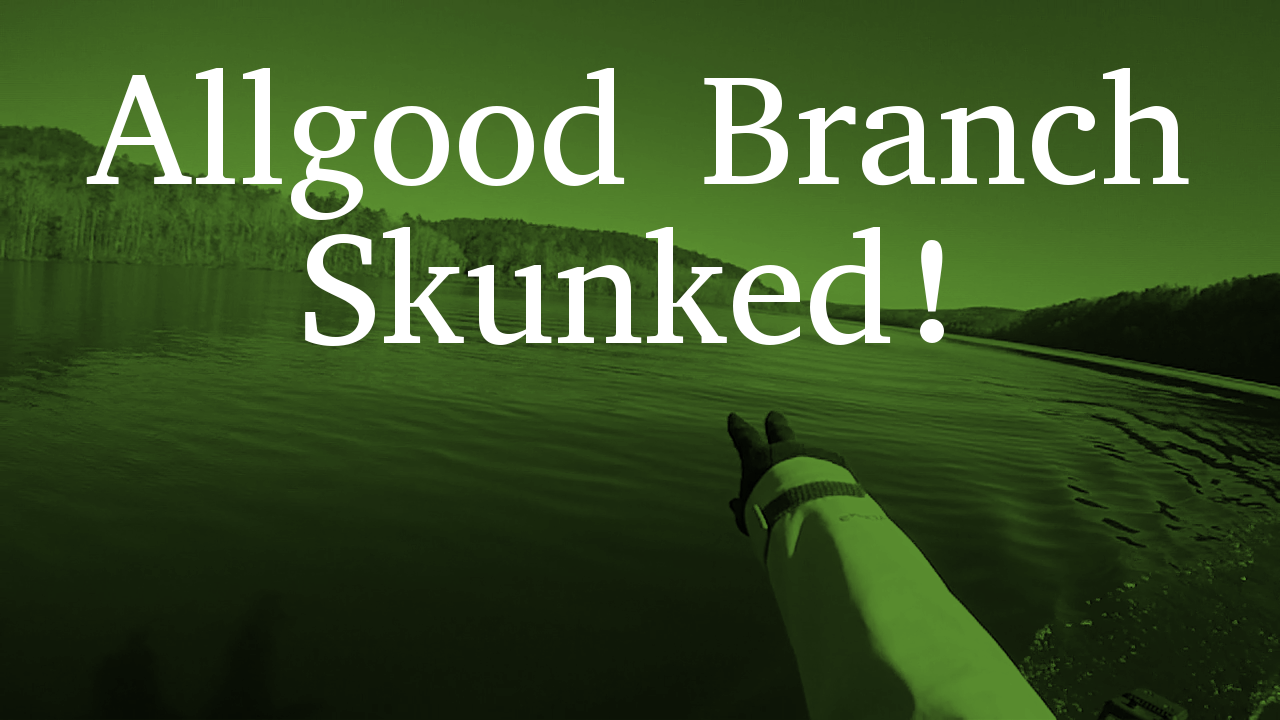 LESSONS LEARNED:
This was the first trip of 2017. Skunked!
Live bait works. Light lines and small hooks work. Targeting multiple species works.
My fishing philosophy is to stock the freezer. Most people fish for sport. This has led me to develop a system of fishing that targets anything that will bite the hook.
Black Warrior Lures Stem Swivels now on Amazon:
https://www.amazon.com/dp/B01M4P7CZS
FREE STUFF
Three Proven Handline Rigs
http://handline.gr8.com
Trifecta of Making Horsepower PDF
http://blackwarriorlures.com/trifecta
Get the free, original "How to Hot Rod Your Mud Motor" e-course:
http://blackwarriorlures.com/mudmotors
Get the Chicken Liver Cure Recipe PDF:
http://blackwarriorlures.com/livers
SOCIAL MEDIA STUFF
YouTube: https://www.youtube.com/blackwarriorlures
Pinterest: https://www.pinterest.com/black6304/
LinkedIn: https://www.linkedin.com/company/black-warrior-lures
Google+: https://plus.google.com/+BlackWarriorLures