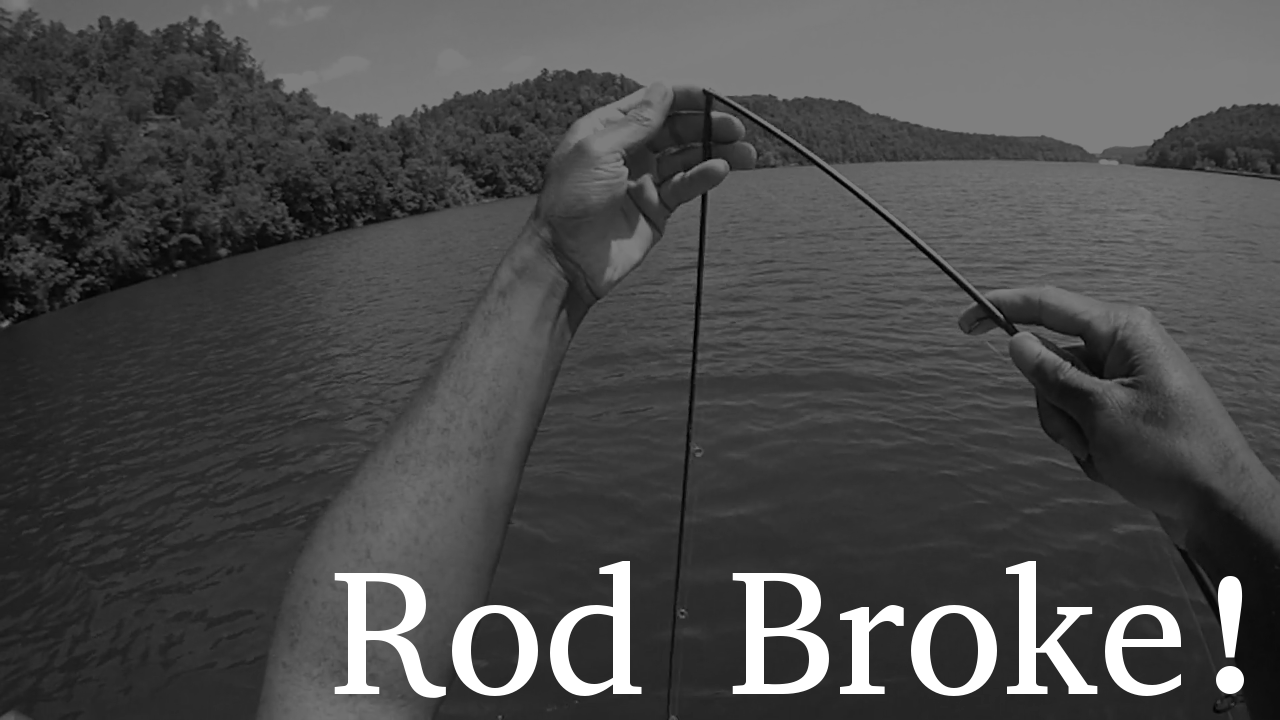 Remember the Light Catfish Rod I built? Broke!
FREE STUFF
Get the free, original "How to Hot Rod Your Mud Motor" e-course:
http://blackwarriorlures.com/mudmotors
Get the Chicken Liver Cure Recipe PDF:
http://blackwarriorlures.com/livers
SOCIAL MEDIA STUFF
Pinterest: https://www.pinterest.com/black6304/
LinkedIn: https://www.linkedin.com/in/blackwarriorlures
Google+: https://plus.google.com/+BlackWarriorLures
STRAIGHT FROM THE SHOP!
Long Stem Floats | now $1.25
http://blackwarriorlures.com/product/llmb1875/
Short Stem Floats | now $1.00
Short Stem Channel Catfish Floats | Handmade Slip-Bobber | Neo-Vintage Wine Corks
Channel Cat Chummers | now $2.25
Bass Crack Modern Mickey Finns | now $1.16
Silver Bleeders (Gizzard shad Pattern) | now $1.16
Threadfin Shad Patterns | now $1.16
Sipsey Claw Craws | now $1.15
MUSIC STUFF
Country Cue 1 by Audionautix is licensed under a Creative Commons Attribution license (https://creativecommons.org/licenses/by/4.0/)
Artist: http://audionautix.com/
BWL, vid. Bait
//
I'm done with graphite. Moving on to handlines. There is a reason Cuban YoYos are the most used piece of fishing equipment world wide. They're simple, compact, durable and they work.